Here are some photos during my nightouts in Boracay. Everyday, after working, we would hit the showers, dress up and party. As what JP Avendano told me, "you have to work hard... and play harder!"

Well I guess I'm missing a lot then.

Here are the photos... from being sober to being "half way there."

...and of course i'm not gonna post my "already there" photos. those pics are gonna stay in my Mikey's Hall of Shame. hehe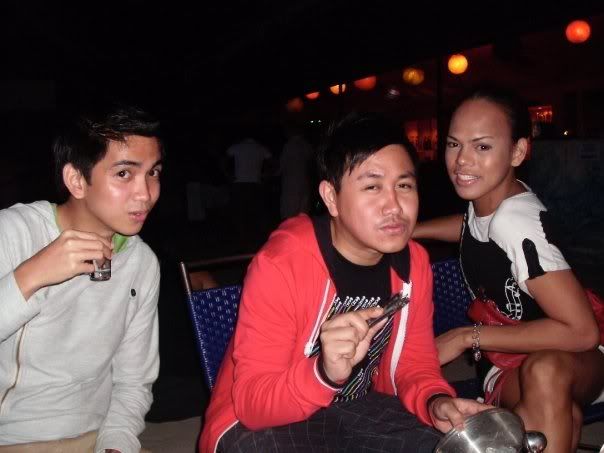 The Sambuca shot in Juice Bar that started it all..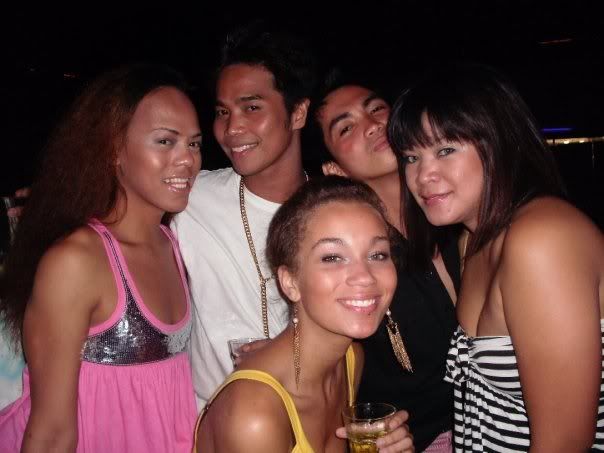 in Hey Jude
after having Lani's surprise dinner party in Monaco Suites
prepping up before getting "lost"
"half way there" in Juice Bar"

Thanks Wan, Lani, JP, Char, Jaydee, Junee and of course Nicole, for making my stay in Boracay super FUN! hope to work with you guys again soon. =)