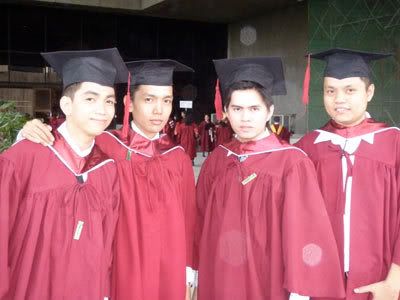 waited for more than an hour for the programme to start. good thing i have a camera with me. took snapshots with college batchmates.


with heidi, one of my college friends I love getting annoyed the most. hehe


with Rigson, one of my thesis groupmates. Our thesis was awarded best thesis last year


with Rigson and Joum



with sweet lil CJ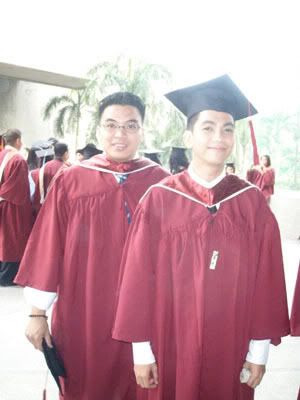 with one of my favorite professors, Mr. Dizon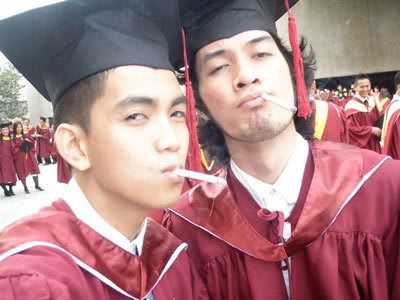 with crazy guy Joum. Smoking was prohibited but look... lol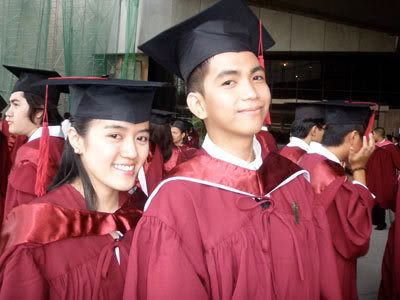 with dianne


the "diploma"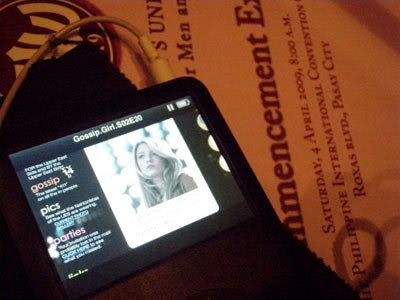 I got bored... the programme was soooo long.


with my bro, mom and dad


with highschool bestfriends